Finding God and Strength Together
Christian men need times to rub shoulders with other Christian men to grow closer to God and to each other. We want it to be an easy process to find the right group for you to join.
Grow Groups are for Everyone
At Bethany, Grow Groups are at the center of what we do. We know that getting connected with other people in a small group community might be one of the most important parts of feeling like Bethany Church is your church home. Though Grow Groups are mixed gendered groups, we fully believe that this is the first place for you to connect at Bethany. We want to help make it an easy process for you to find the right Grow Group, no matter what stage of life or situation you're in.
Find the right group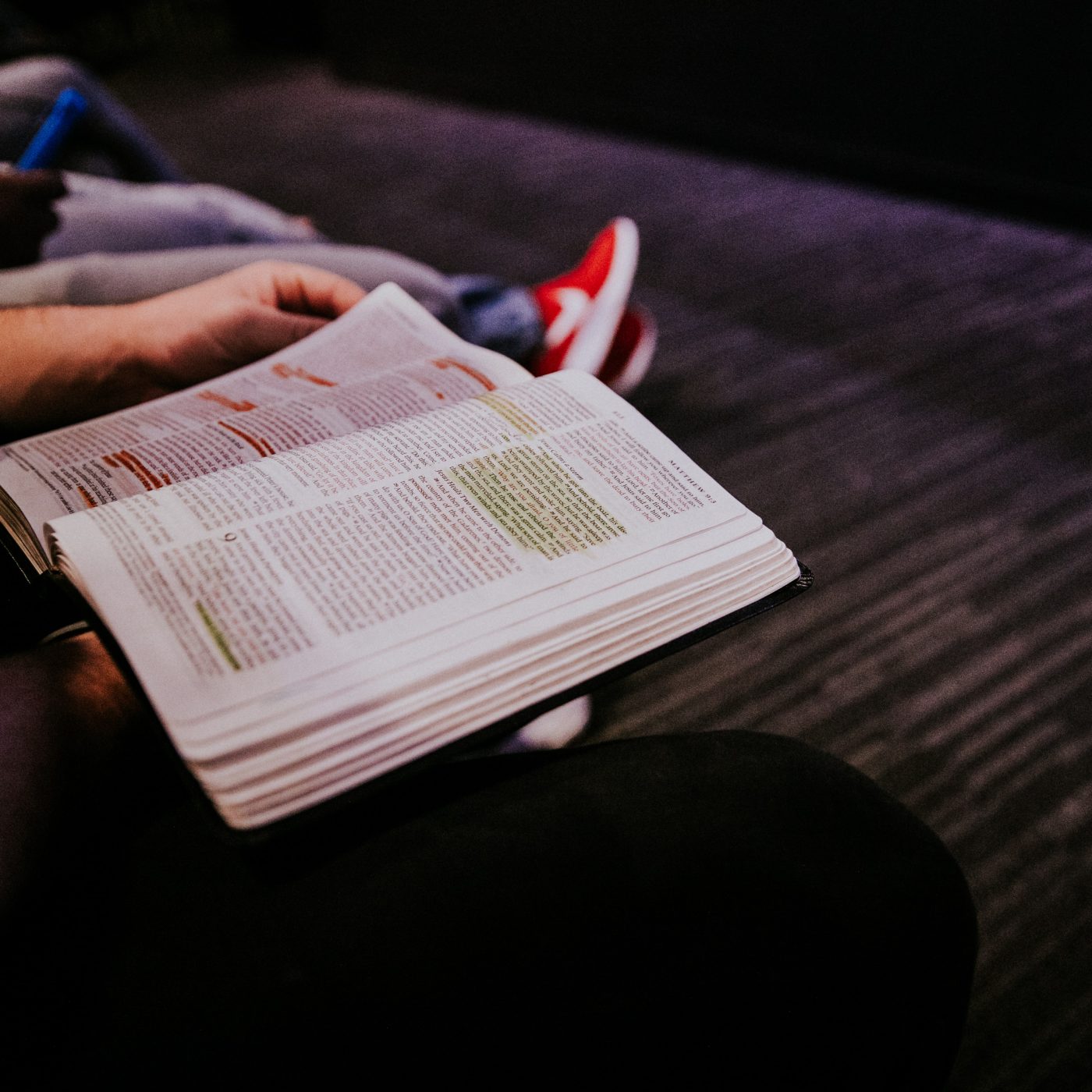 Weekly Studies
Most times of the year, we offer weekly Bible Studies so you can get into the word with other men. We have both morning and evening, in-person and online studies to help accommodate different schedules. We want to help you grow in knowledge and love with Christ alongside other men.
Ask About Studies